Mistakes That Can Affect Your Dog Bite Claim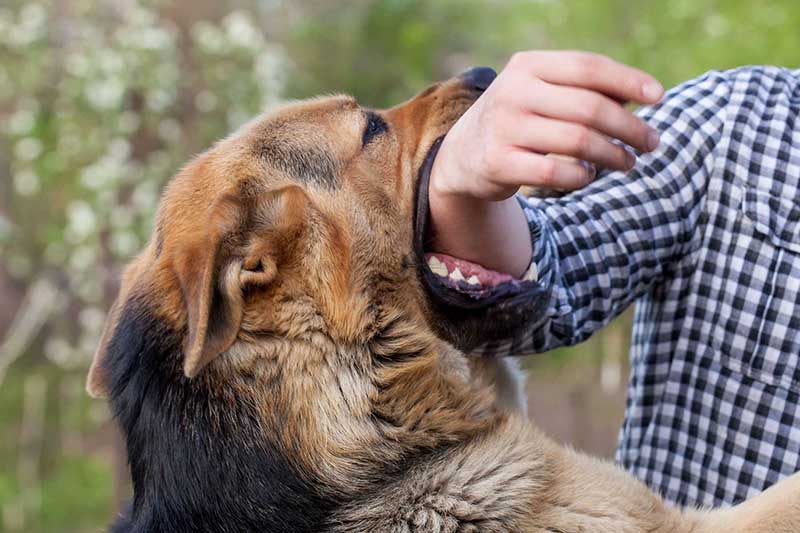 Dogs are wonderful animals, which is why they are one of the most popular choices for pets. They show unconditional love without expecting something in return. For a dog lover, even a stray dog on the street can light up their day. However, dogs may react negatively to your movements and cause injuries. 
It is not uncommon for people to get bitten by dogs; however, there is always a reason behind their aggressiveness. This is why it is advised not to approach unknown dogs at all or approach them in a careful manner. If a dog bite has injured you, click here to hire an attorney. 
Mistakes that can affect your dog bite claim 
Not seeking medical attention. 
Be it a dog bite or a car accident claim; it is extremely important to seek medical attention and assess your physical health after the incident as soon as possible. This is your chance to document all your internal and external injuries and get them on paper. This does not only help you understand your injuries better and lead to a quicker recovery but helps your dog bite claim as well. You can recover the medical compensation by showing evidence of your injuries. 
Failing to report the dog bite. 
When you get bitten by a dog, the owner might offer to pay for your medical bills and other damages and ask you not to report the injury. However, this might cost you later as the owner can change their mind whenever they want. You must report the injury as soon as you can after the incident so that there is proof that such an incident has occurred. Reporting an injury saves you from being tricked and protects your legal rights. 
When you get bitten by a dog, the first thing you may want to do is go to the doctor and stop the excruciating pain. Collecting evidence may not even cross your mind. However, evidence-gathering is the most important item on the list when you get bitten by a dog. This includes information about witnesses, pictures of the dog and your injuries, written statements of witnesses, etc. Hiring an attorney can help you speed up this process. 
Speaking with insurance companies. 
You should not speak with the insurance companies unless you have a complete understanding of the incident as well as your injuries. It is easy to say the wrong thing when you are in physical and mental pain. Moreover, insurance adjusters are trained to trick you. 
Related Articles
Read more from Health
Multimag Comments
We love comments