Options for a yard waste disposal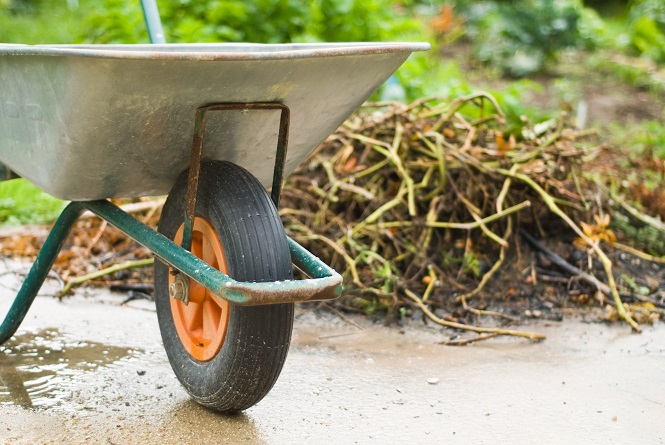 The backyard is the most overlooked space of the property. The dirt, debris and waste tend to get collected in this area. If you are looking forward to get rid of the waste, you can hire dumpsters for yard waste. There are several options that you need to know and can consider. Some of them are as follows.
Rent a dumpster
Renting a dumpster is quite easy and a simple option to dispose of waste of your yard. Determine which size of dumpster you require. The rental services will install the dumpster and carry it away once it is filled so that the debris does not stack up near your house.
Burn the waste
This is a simple and quick way to remove the waste from your yard. If you have yard waste but in low quantity, prefer to burn it rather than renting container. Keep in mind collect the waste at least 60 feet distance from your outdoor and enough distance from your neighbors. Prefer to burn in a windless day and try to burn under your elder presence.
Get a junk hauling service
Junk removal services also work to remove yard waste. However, they apply charges as the quantity of waste material. When you call them for their service, you need to collect all waste material at one place, so they will pick up whole waste at once.
Get help from your local trash collection service
Municipal trash service mainly collects debris from your home. However, you can get help from them for your yard waste disposal. If you have waste in low quantity, they will carry out from your yard.
Hire a one-time pick up service
If you have yard waste in low amount, a one-time pick-up will best for you. You need to check the option in your city. You can also get pick-up service from a waste management company.

Skye Marshall
Ivy Skye Marshall: Ivy, a social justice reporter, covers human rights issues, social movements, and stories of community resilience.
Related Articles
Read more from Home Improvement