A Quick Guide To The Types Of Primary Care Doctors You Can Choose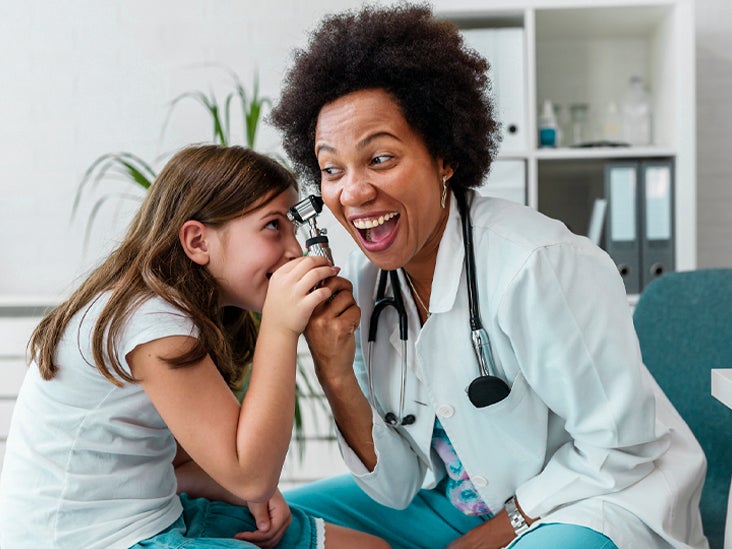 Are you a health-conscious person and are searching for a companion who can take care of your well-being? Scroll down the page and take a look at the different types of primary doctors you can choose. 
Having a primary care doctor and getting routine health screening services, can improve the overall health and longevity of a person. However, under the umbrella of primary care physicians, there are different types of service providers available to opt for.
These medical professionals usually cover a lot from the same territory in treating people but knowing the difference between them helps you in finding the one that's right for you.
Let's take a look!!
Internal Medicine Doctors
Also known as Internists, Internal Medicine Doctors are the kind of medical professionals who only takes care of adults. They look after both simple and complex conditions and get them treated effectively.
Internal Medicine Doctors are experts in maintaining a person's regular preventive care needs with specialized care. If you are looking for same day doctors who will offer you immediate assistance, then select the Internal Medicine Doctors and add years to your life.
These primary care physicians care for the entire family, be it, babies, children, adults, and grandparents. No matter who in your family is not feeling well, you have this health partner to call. He is the person who is well-versed with your family history and knows what kinds of medical conditions can pop up.
Having a family doctor is no less than a boon as he gives you personalized care without getting worried about having same day doctor appointments, the case of emergency.
A gynecologist is a go-to person for dealing with women's medical issues related to their reproductive organs. These types of primary care doctors mainly assist with everything, right from family planning to choosing the birth control options.
They provide routine women health check-ups like pelvic exams, STI tests, PAP tests, etc. However, they usually work within a primary care clinic or a specialty office, and, therefore, you need same day doctor appointments to visit them.
Pediatricians mainly treat children, right from birth to early childhood. They are specialized in treating minor illnesses or injuries to complex issues. Their area of focus might overlap with the family medicine doctors who also look after the kids, infants, and children but they solely focus on them and give intense care.
Internal Medicine-Pediatric Doctor
Yet another type of primary care physician you can choose to ensure the overall health of your family is med-ped. As the name implies, they are a two-in-one doctor who is certified in both internal medicine as well as pediatrics. Owing to this, they are also known as med-peds doctors.
The Final Word
There you have it!! Are you ready to find a primary care doctor for you? Choose any of the above-mentioned options and seek a same day doctor appointment and satiate your healthcare needs.
Related Articles
Read more from Health
Multimag Comments
We love comments